New to glass straws?
You're in for a treat.
When we learned that single-use plastic straws can't be recycled, we decided to drink differently. We wanted to create a straw that didn't have a damaging impact on our planet. We tried paper, we tried stainless steel... but they weren't quite right.

Then we had an idea: why don't we make glass straws?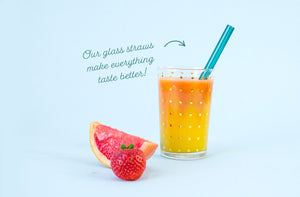 So we tried it, and they were better than we could have imagined.
Now, using glass straws is one of our simple daily pleasures. We love how they feel to hold and drink from. We enjoy watching our smoothies shoot up the clear straw as we sip. And they make everything taste better!
Strong. Safe. Sustainable.
---
There are so many reasons we love our straws, and we know you and your family will love them, too!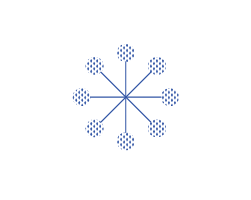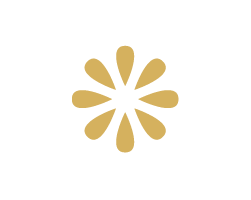 Safe
Plastic straws are made with BPA, which seeps toxins into your drink and your mouth. Our glass straws have none of that nastiness. No BPA, no toxins, no lead—nothing but what you're drinking.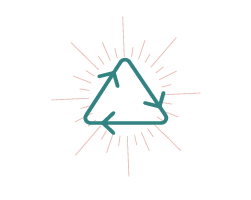 Sustainable
In the U.S. alone, about 500 million single-use plastic straws are disposed of every day. These single-use straws can't be recycled, and end up in the landfill or ocean. Our glass straws are reusable and eco-friendly. Together we can reduce the waste from single-use plastic.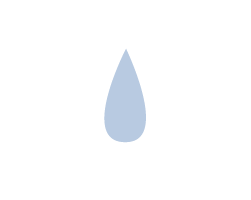 Dishwasher Safe
A rinse with hot water will normally get your straws squeaky clean, but you can pop them in the dishwasher too. We also include a free cleaning brush with each pack of straws, just in case.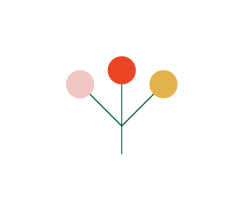 Kid-Friendly
Kids love our glass straws. They're toxin-free and shatter-resistant, making them very safe for kids to use. Plus, our glass straws make everything fun to drink—even water!